The participation of the UCCCB – University of Coimbra Bacteria Culture Collection in the 15th International Conference on Culture Collections (ICCC15) was extremely fruitful. The conference, held from June 12 to 16 at the University of Minho, Braga, Portugal, provided UCCCB with an excellent opportunity to establish connections with culture collections from all over the world, exchange valuable experiences and knowledge, and showcase its catalogue and services.
On the first day of the conference, Prof. Paula Vasconcelos Morais, director of UCCCB, demonstrated in the "Circular Bioeconomy" session how UCCCB drives sustainable development and how it promotes the application of its biological resources in problem-solving. In fact, through its collaborative projects, UCCCB has developed innovative solutions in various fields, such as environment, agriculture, or health. The collaboration of UCCCB in the study of microbial diversity of mine tailings and deep-sea hydrothermal springs, together with the screening of bacterial resistance to tungsten, allowed the successful development of a bacterial strain capable of bioaccumulating this metal. In another project, it was possible to biosynthesize tellurium nanoparticles using a bacterial strain isolated from mine tailings. The UCCCB's collaboration in agricultural projects has led to the development of bacterial consortia that promote plant growth and nematicidal activity. In the realm of health, UCCCB has played a pivotal role in supporting the development of innovative disinfection devices using UV radiation or ultrasonic nebulization.
On the final day of the conference, Dr. Diogo Neves Proença, curator of UCCCB, showed in the "WDCM & MIRRI Joint Training Course for Big Data of Open Science in Microbiology" how UCCCB serves as a valuable source of new strains, which are important for the discovery of new compounds with biotechnological applications. Through an extensive screening process involving 110 strains from UCCCB, 33 were identified as polyhydroxyalkanoates (PHA) producers. Remarkably, 4 of these strains belonged to species that had never been reported as PHA producers. Further chemical characterization of the polymers produced by these strains unveiled structural differences among the polymers produced by the different genera. This research clearly emphasizes how UCCCB contributes to the replacement of conventional plastics with biodegradable, biocompatible, non-toxic, and environmentally friendly bio-based plastics.
UCCCB's participation in the ICCC15 highlighted the crucial role of UCCCB in the transition toward a circular and environmentally sustainable economy. Furthermore, it underscored its indispensable contribution to the achievement of the United Nations Sustainable Development Goals.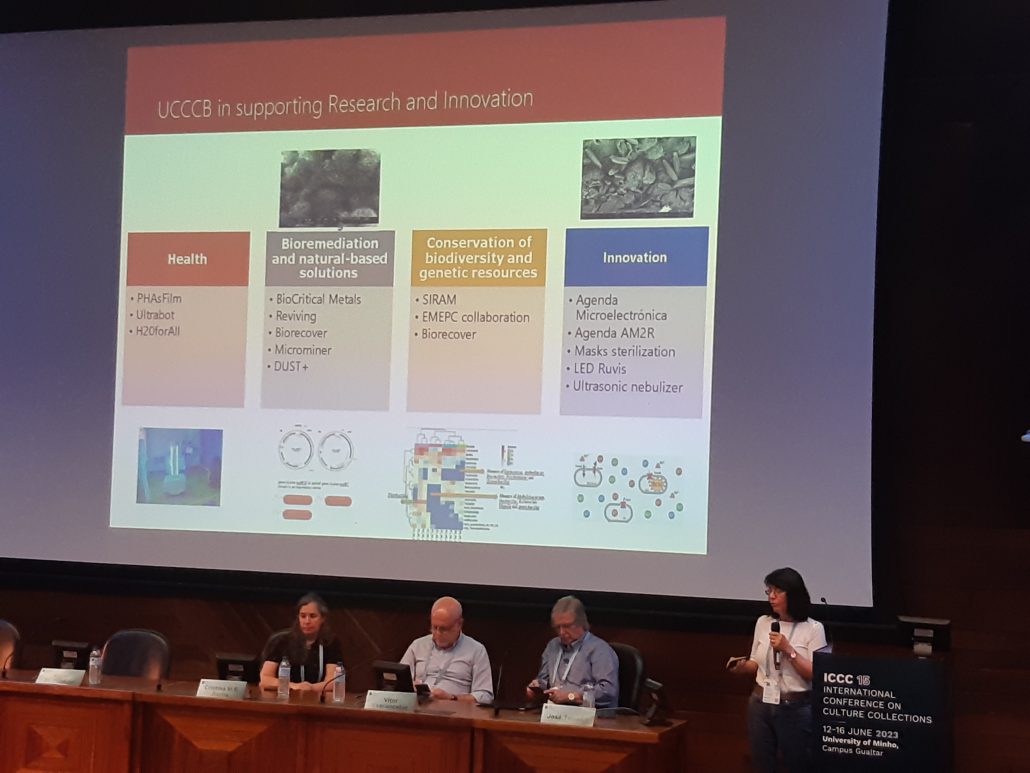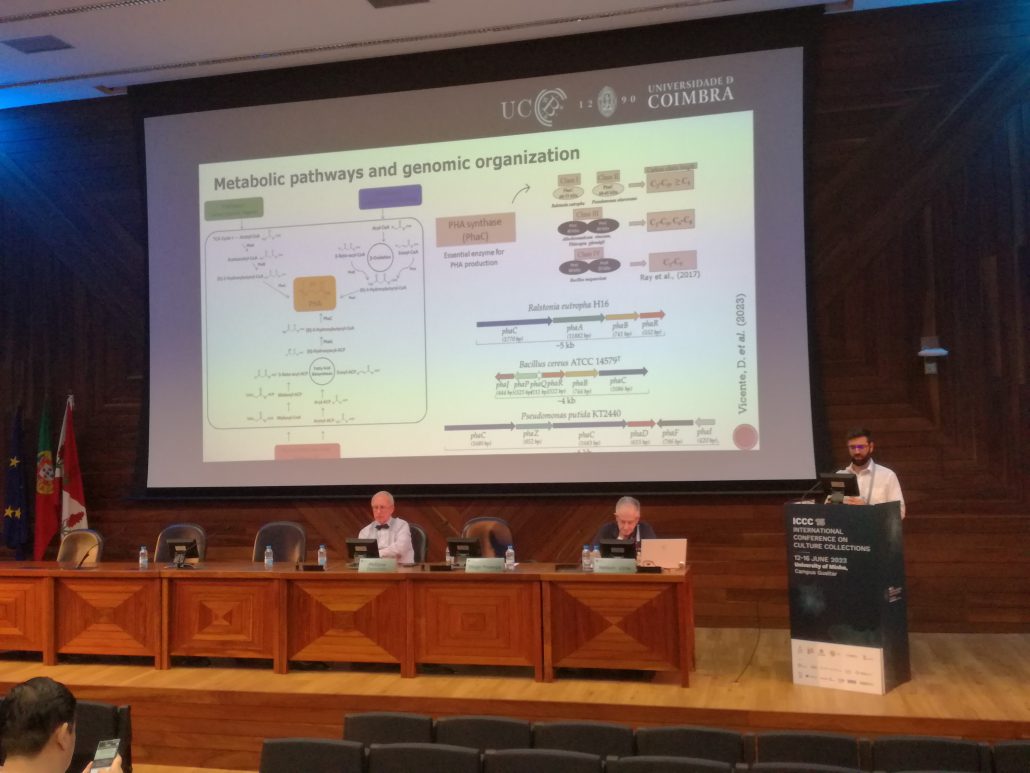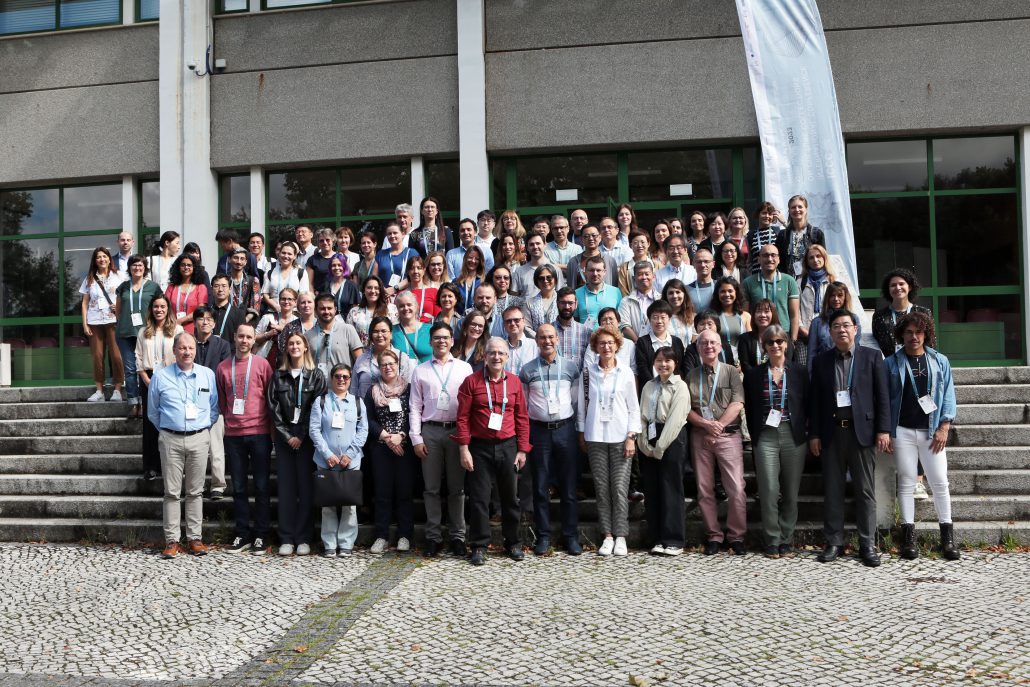 https://ucccb.uc.pt/wp-content/uploads/2023/06/ICCC15-Group-Photo-scaled.jpg
1707
2560
Diogo Proenca
https://ucccb.uc.pt/wp-content/uploads/2020/12/UCCCB-300x204.png
Diogo Proenca
2023-06-20 21:55:57
2023-06-20 21:55:59
UCCCB was present at ICCC15 showcasing its journey towards a sustainable future